Welcome to the pricing page! Please feel free to contact me with any questions regarding package options or prices!
All prices include a 5.5% service tax.
Please note that locations beyond 15 miles of zip code 53085 may be subject to a travel fee!
Prints are done through a premium photo lab. I can bring sample prints to your session upon request.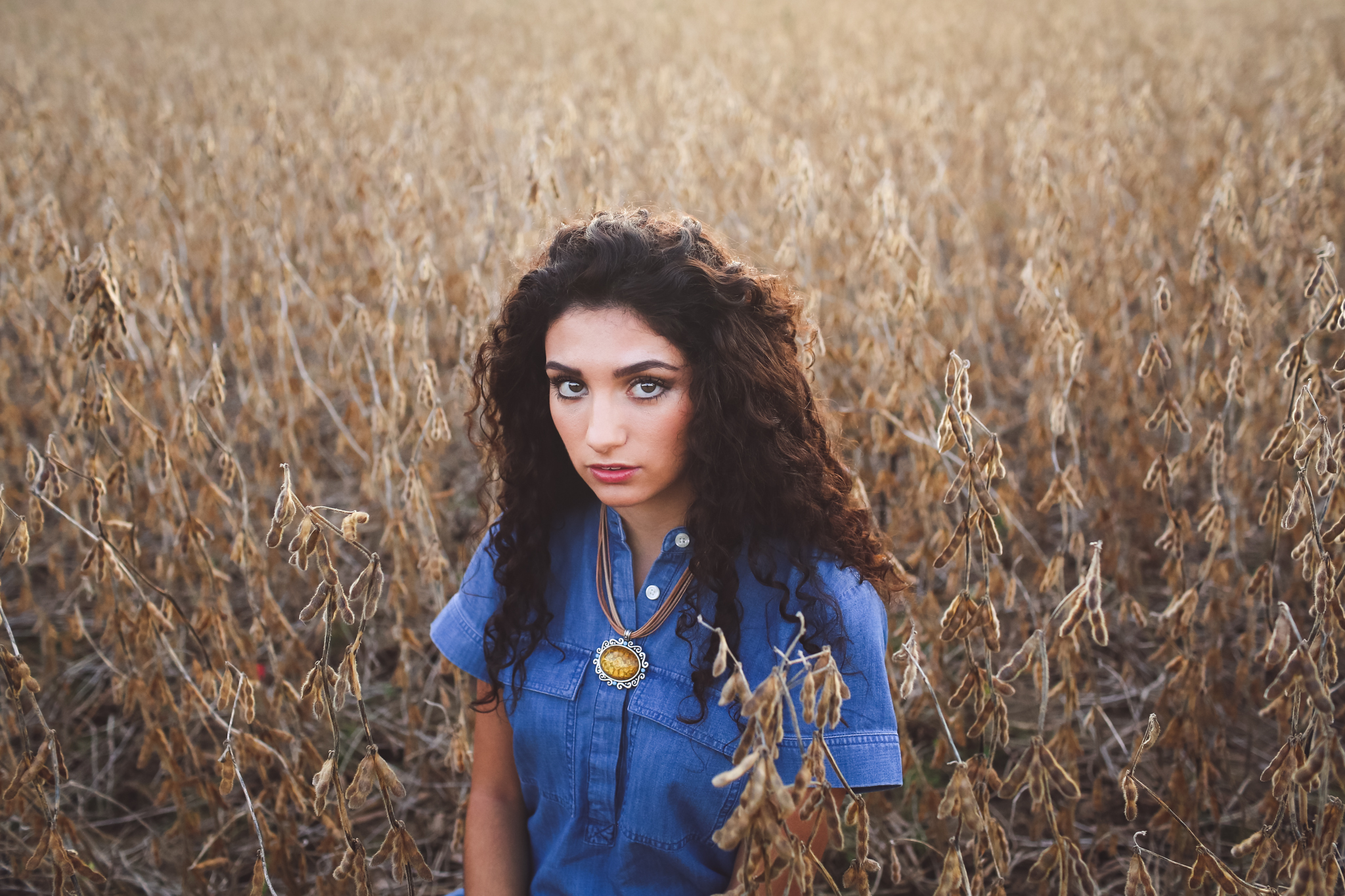 The Premier package includes
- 90 minute session
- 40 final images
- online gallery
- images processed within one week
---------------------------------
- one 8x8 premium panoramic album of your entire session
- four gallery wrapped 10x10 canvases
- one mounted & framed 11x14
- three mounted & framed 8x10 prints
- five 5x7 OR 4x6 mounted & framed prints
- eight wallet-sized prints
- final images on a CD or Flash Drive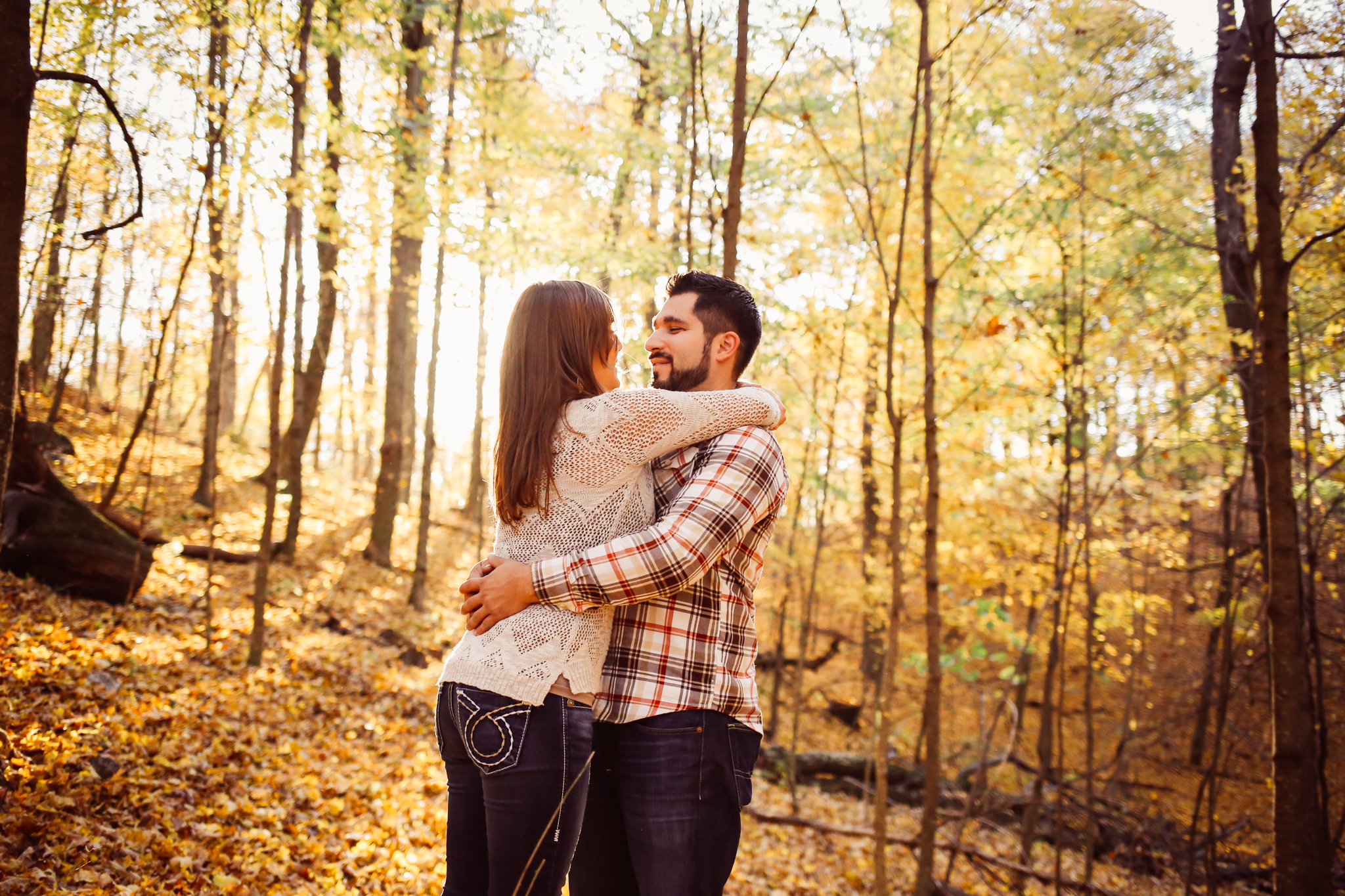 The Gold package includes:
- 90 minute session
- 25 final images
- online gallery
- images processed within two weeks
------------------------------
- one 8x8 premium panoramic album of your entire session
- two gallery wrapped 10x10 canvases
- one mounted & framed 11x14 print
- five 8x10 prints
- ten 5x7 prints
- 20 wallet-sized prints
- final images on a CD or Flash Drive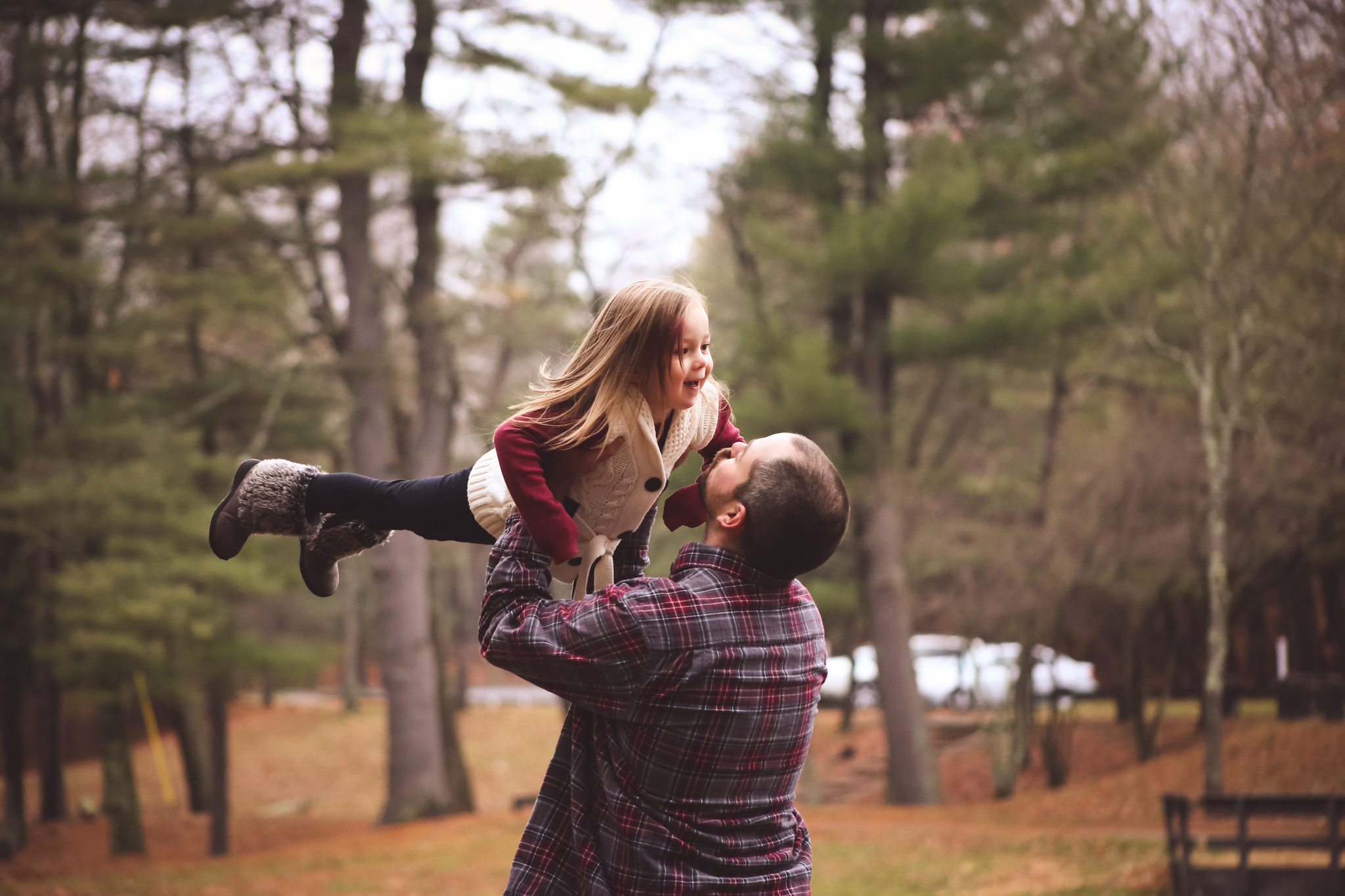 The Silver package includes:
- 90 minute session
- 15 final images
- online gallery
- images processed within two weeks
---------------------------------
- one 11x14 OR 8x10 print
- four 5x7 prints
- 8 wallet-sized prints
- final images on CD or Flash Drive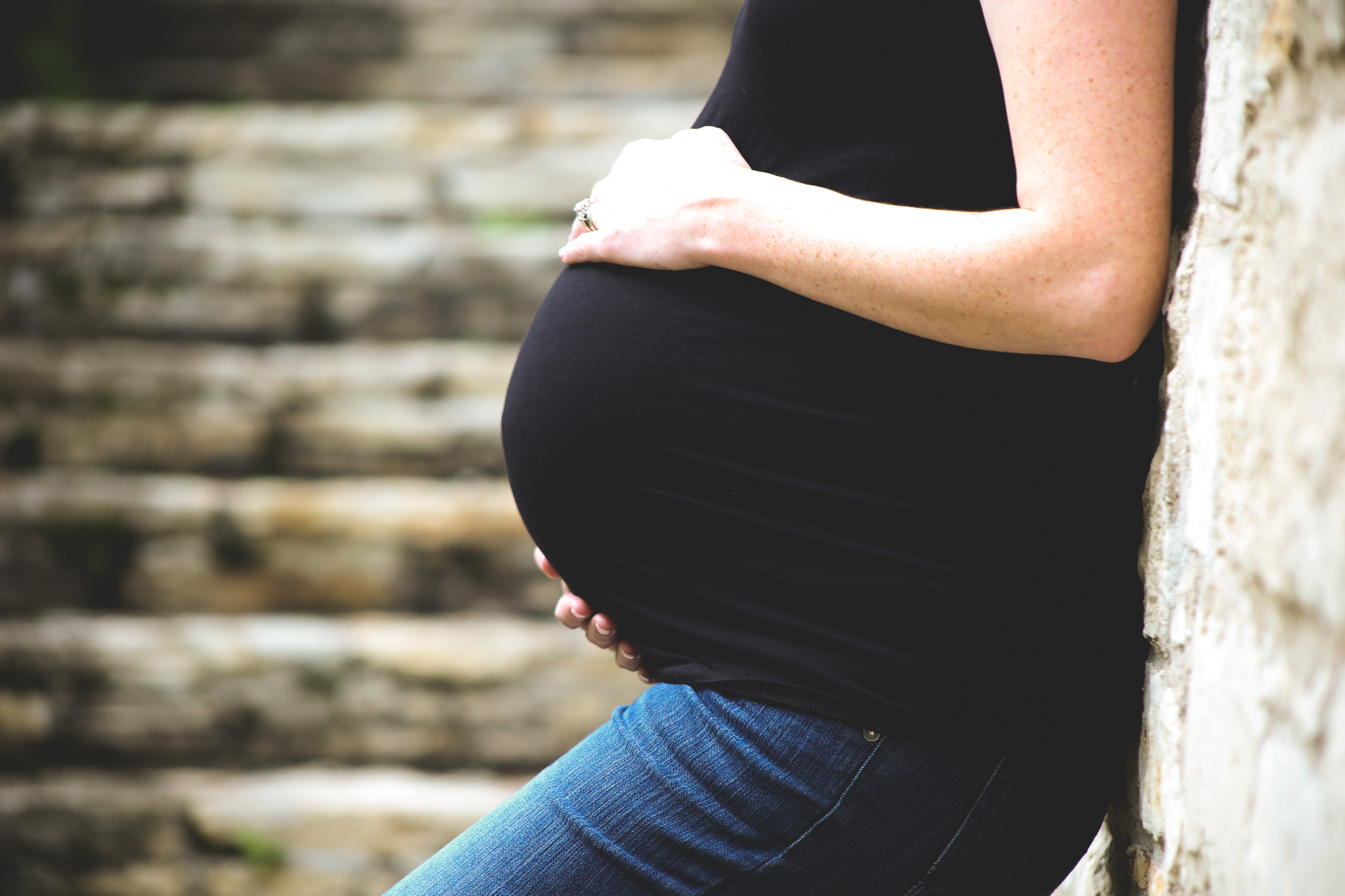 The Budget package includes:
- 45 minute session
- ten final images
- online gallery
- images processed within two weeks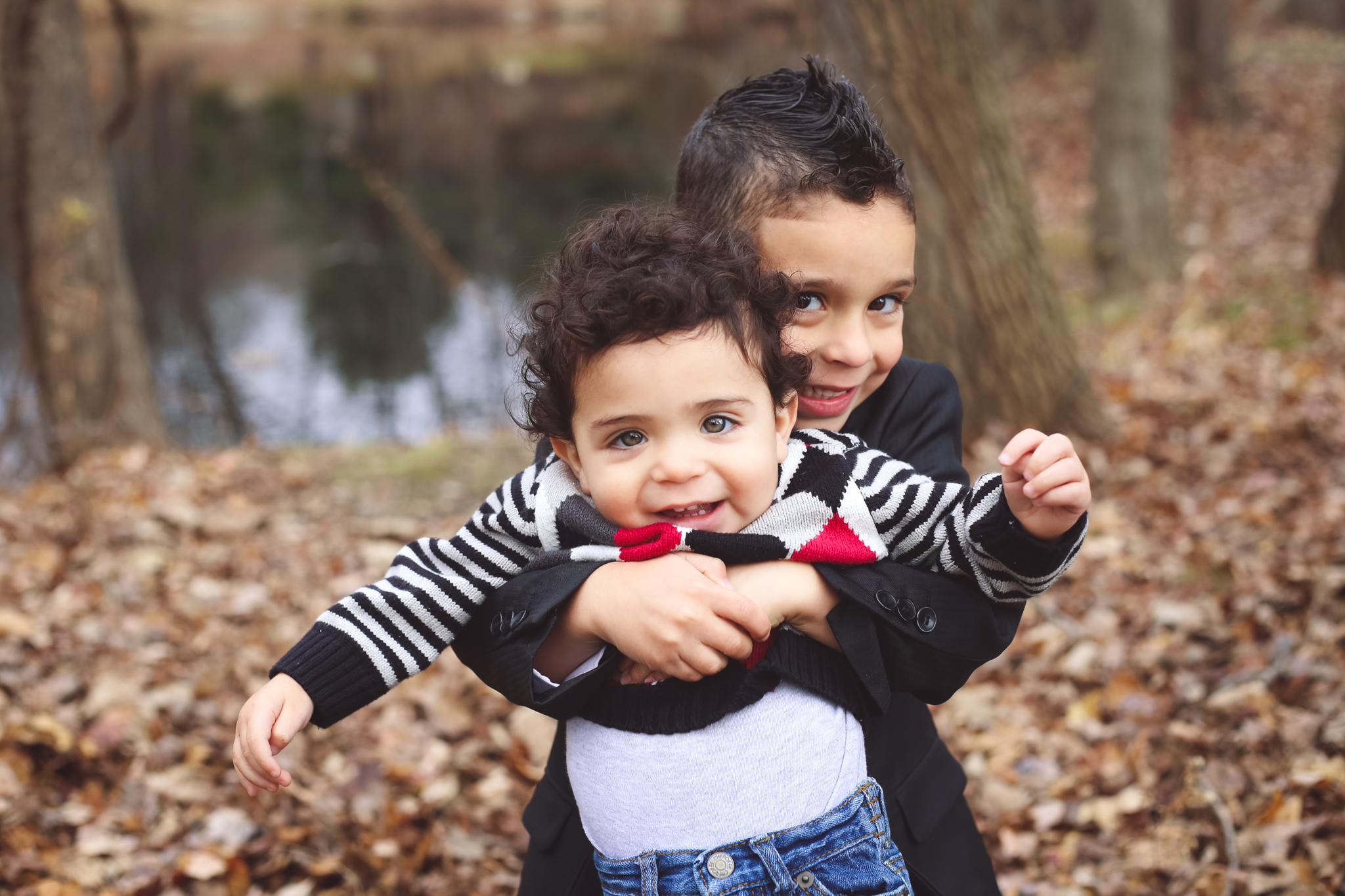 The Mini session includes
- 20 minute session
- five final images
- online gallery