Client Testimonials
Thank you to all of my wonderful clients who were kind enough to leave a few sweet words!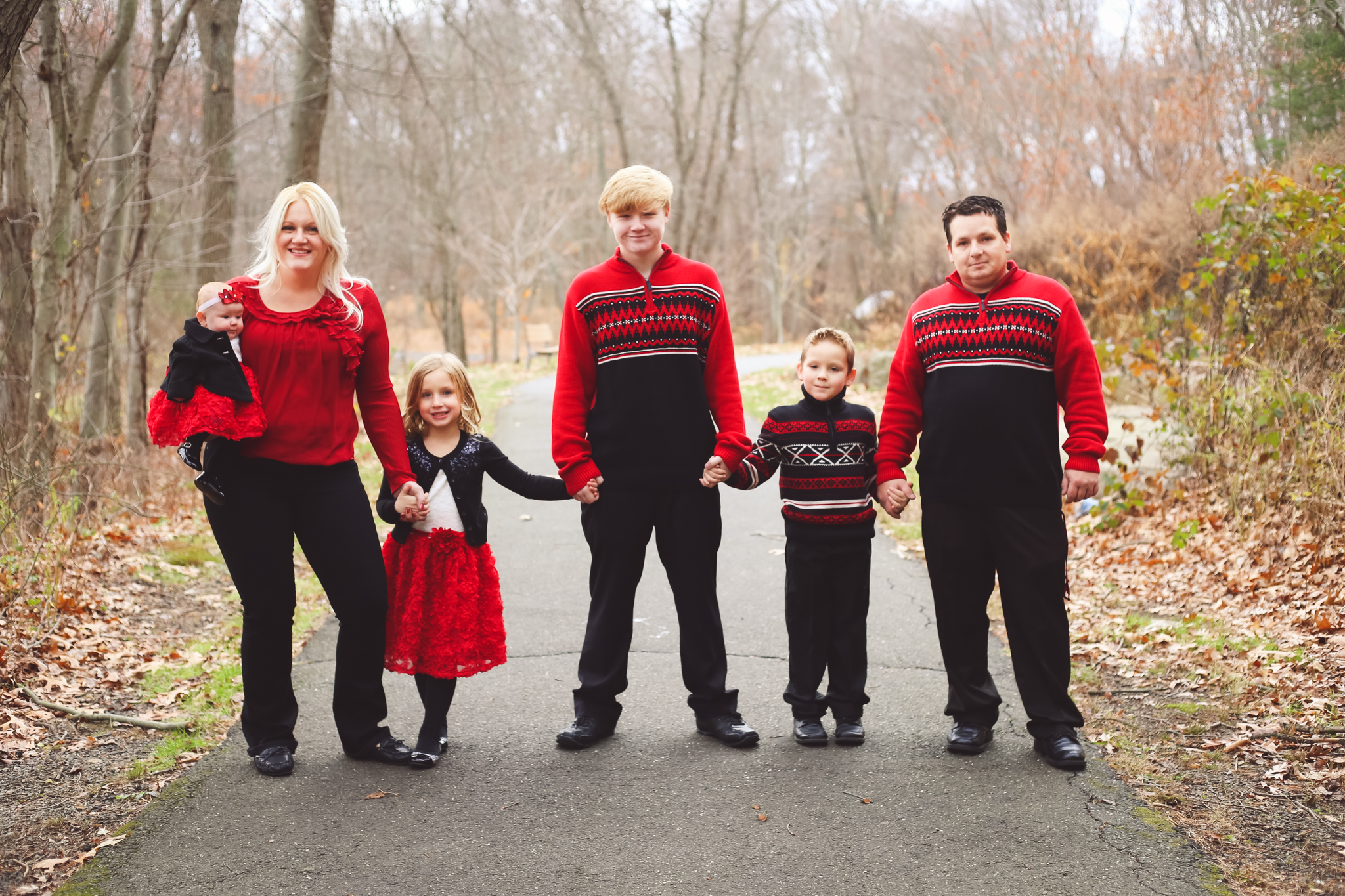 "Amazing photos! Sam will really capture all your precious memories. Very patient and always willing to go outside the box."
"Sam was great! My kids loved working with her and the pictures turned out incredible! I have already given her name out to a few of my friends who were looking for a family photographer. We definitely plan to use her again!"
"Took senior pics. Samantha was awesome! She really connected with my teenage daughter. The final pics were great and met my daughter's desire for artsy pics."
"My son and I met Samantha for a senior picture session and she did a fantastic job. She had several suggestions for locations, which all turned out beautifully. Within 2 weeks we received a full spread of lovely photos which were perfectly edited.
Samantha was extremely personable as well as professional and made my son and I both feel very comfortable.
We are very pleased with the finished results and would absolutely use her services again in the future. Thank you Samantha!"
"It was a pleasure to work with Samantha. She took over fifty beautiful pictures. She even sent an additional DVD to our daughter. We will be using her again."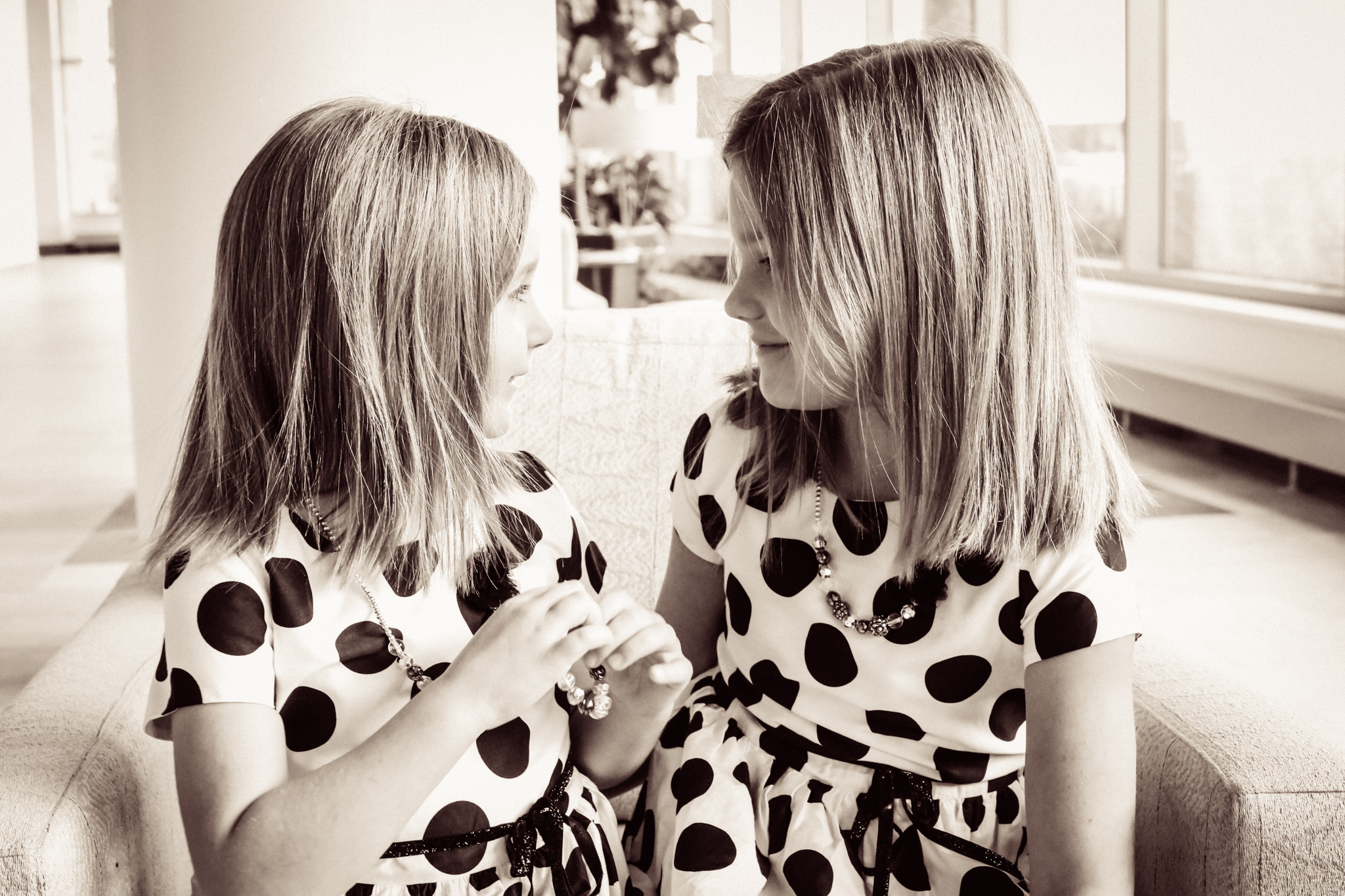 "Samantha did an outstanding job on our family photos. She was open and receptive to location, time and details of what I wanted for the photo shoot. Her communication while setting up the shoot was professional and timely. The photos that she provided captured the spirit of my family. She provided edited images quickly on-line and sent a high disc with all images. I would recommend her services and absolutely book her again!"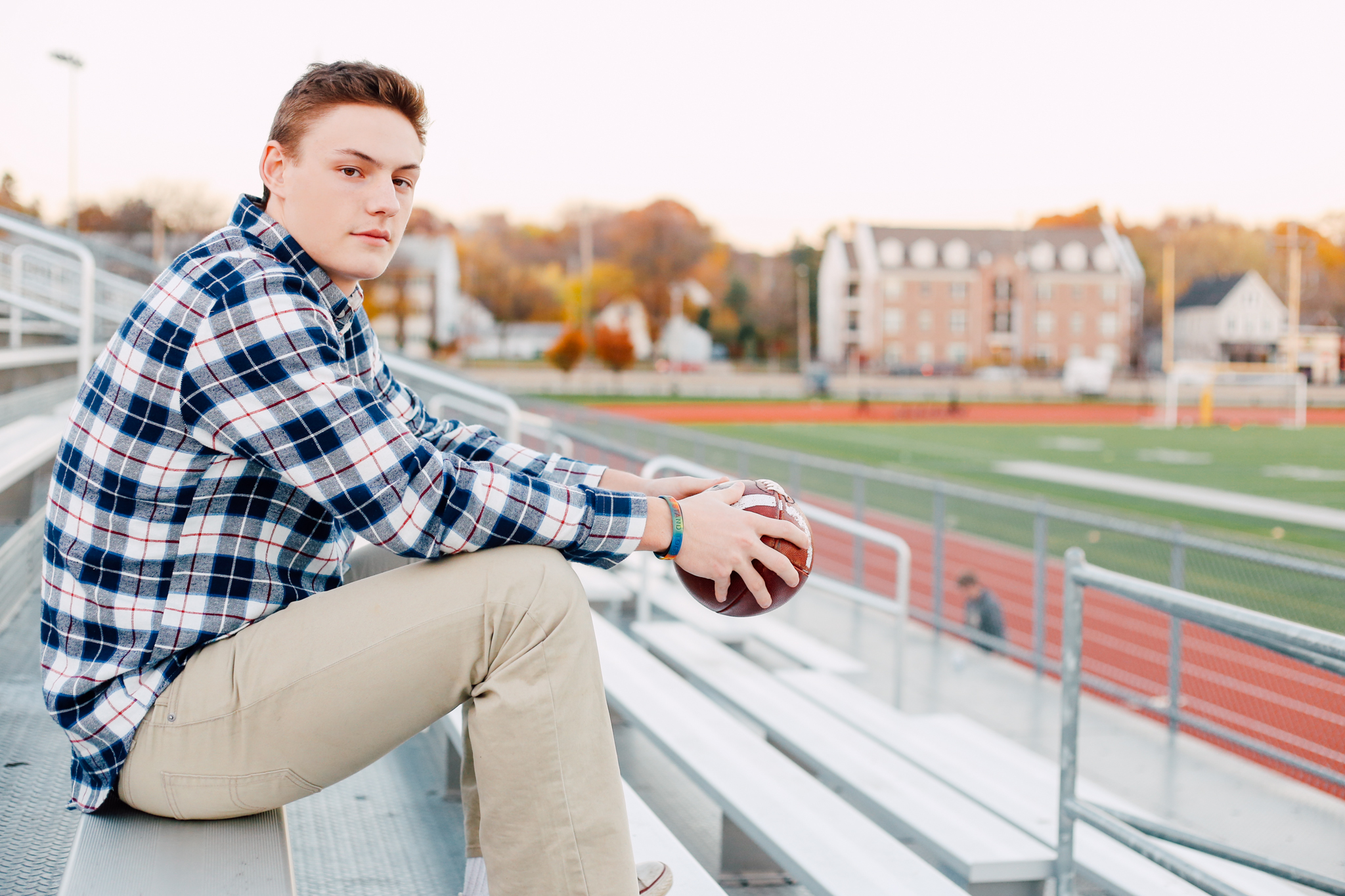 "Sam was wonderful. The whole experience was better than I expected. Sam was so comfortable to work with. My son was a bit nervous but once we met Sam and she began taking photos and suggesting poses he was very comfortable. Photo CD has so many great shots. She was professional, followed through with everything as promised, and I feel so lucky to have found her and to have hired her! Highly recommend her photography!"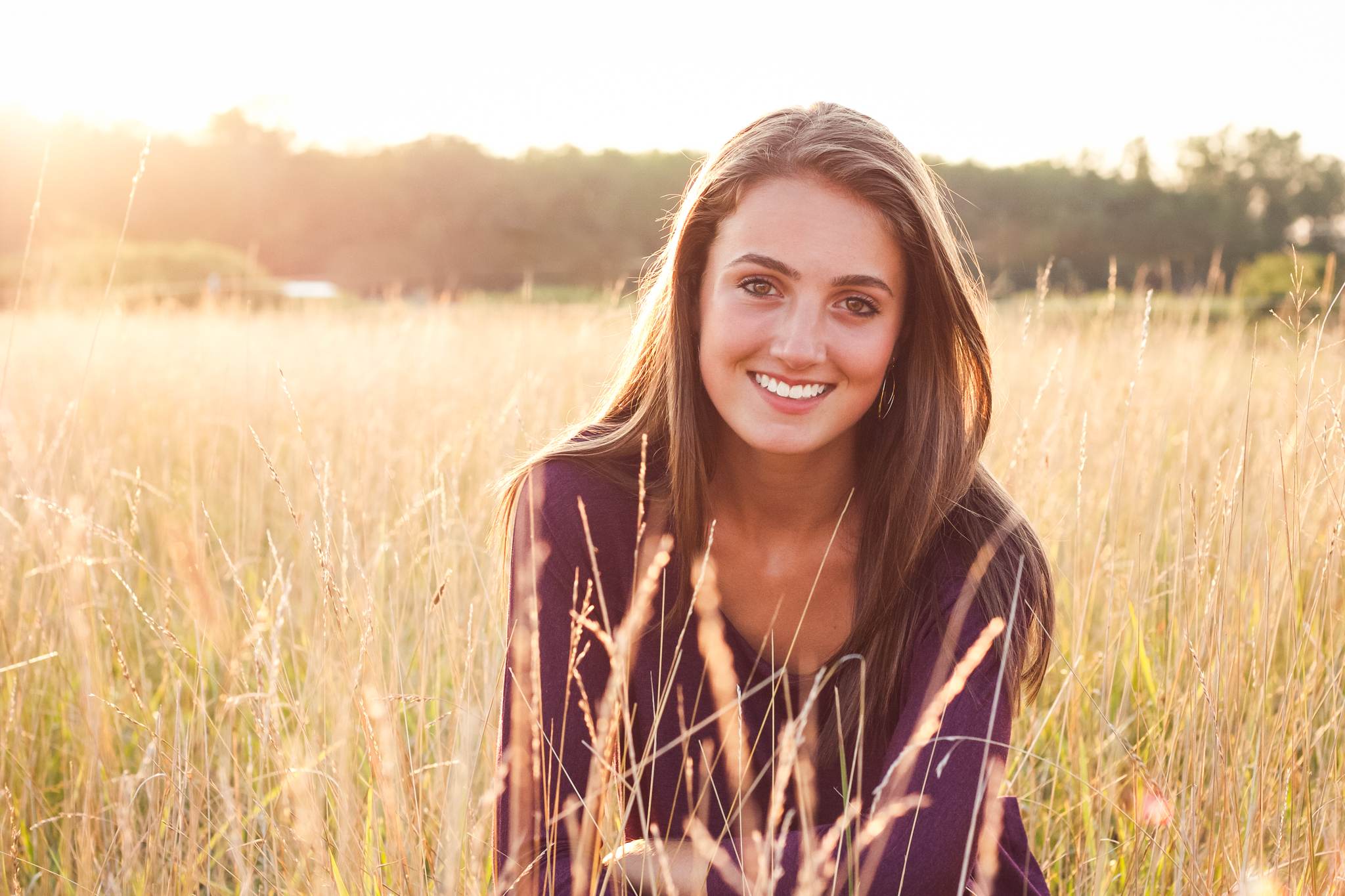 "Sam did an amazing job on our daughter's senior portraits. She was reliable, responsive, a GREAT photographer and fun to work. She used her own creativity and was open to my daughter's ideas completely. We will definitely use her again and I highly recommend her! 5 stars on everything!!"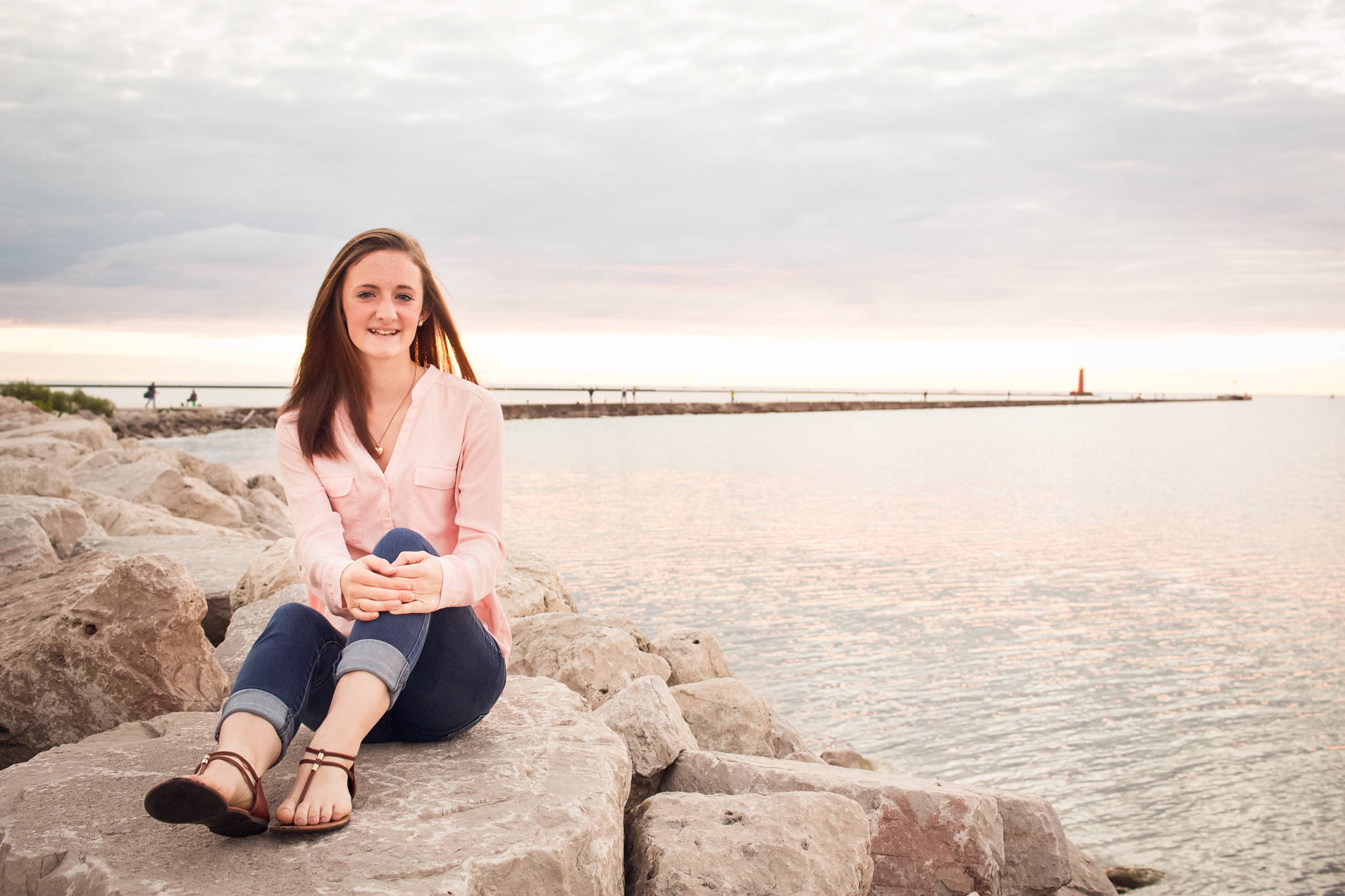 "Sam did a wonderful job meeting all of my requirements, such as budget and getting my pictures done on time. She was fun to work with and I really love how my pictures turned out."
"Sam made the senior picture experience so comfortable, she is so nice."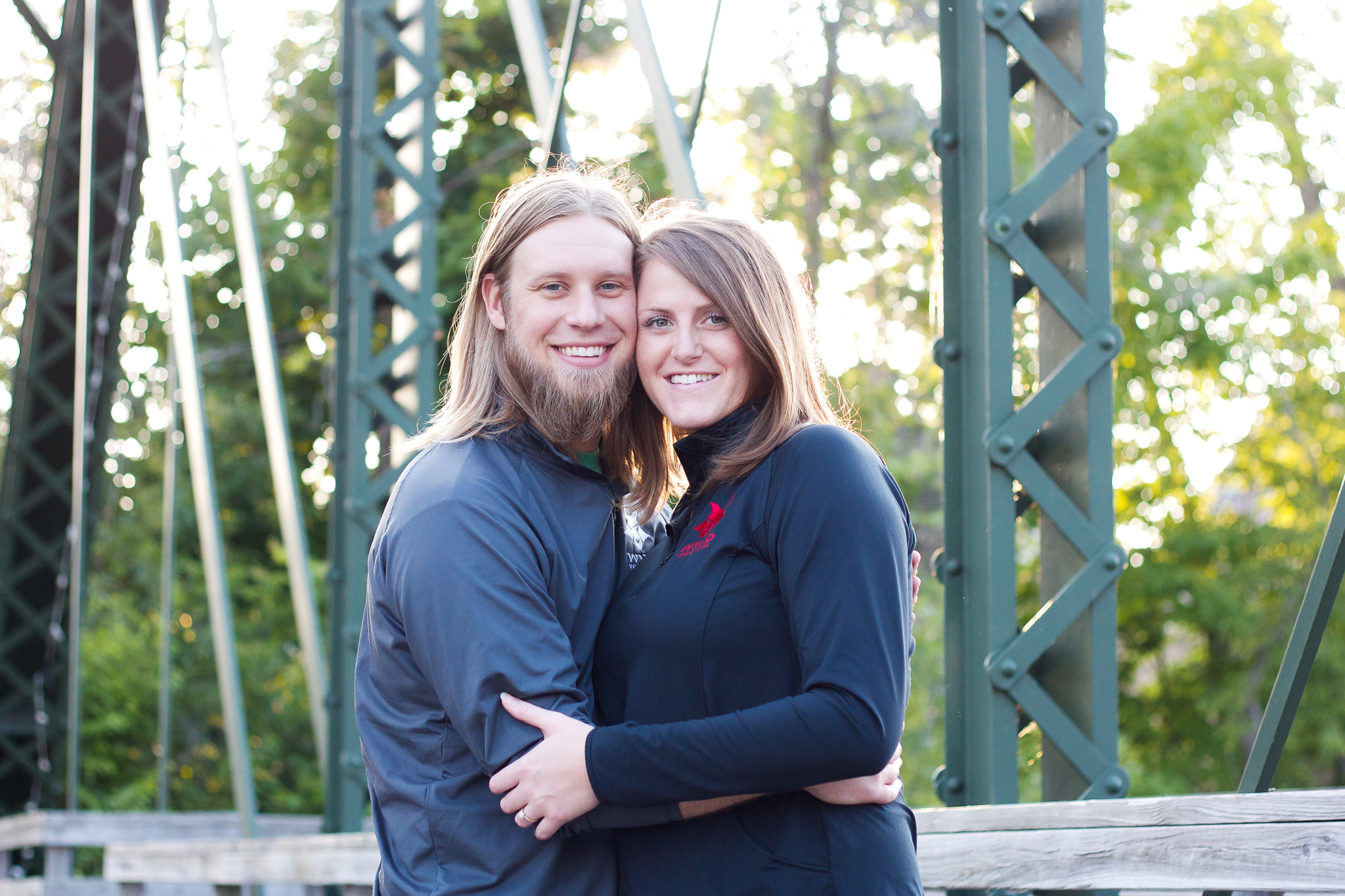 "We got pictures to celebrate our 3 year wedding anniversary, and working with Sam was great. It was very laid-back and a lot of fun, and she even put up with us having our dog in some of the pictures! She sent us a sample of pictures before we got all of them, and we are pleased with the final result. We wholeheartedly recommend her!"